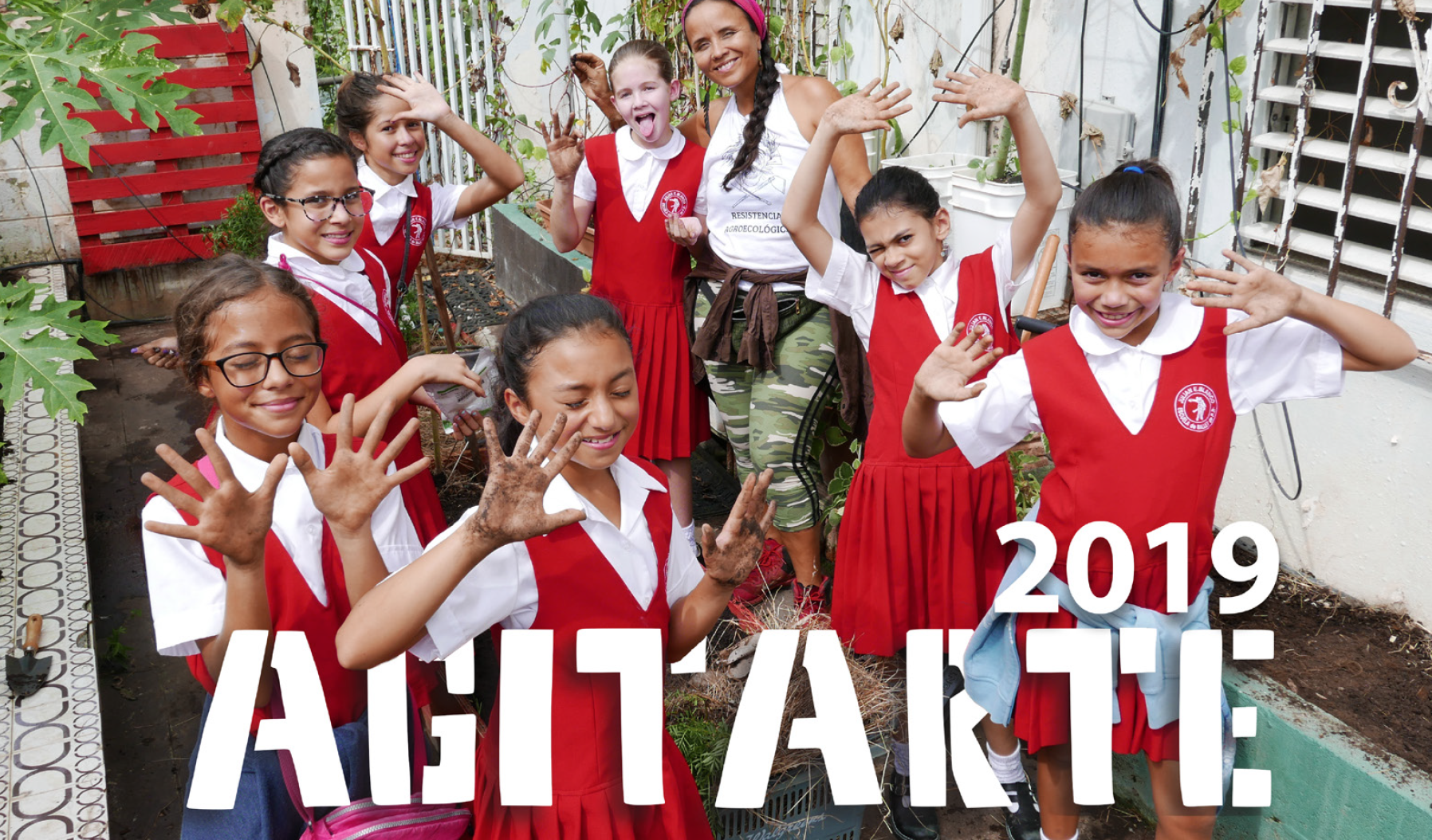 02 Apr

2019 Annual Report | Informe anual de 2019

Check out our annual report for a look-back at AgitArte's work in 2019. The report includes highlights from AgitArte's programs, and projects by AgitArte and Papel Machete. We tried something a little different this year – our designer/illustrator extraordinaire, José Hernández Díaz created a timeline of AgitArte 2019, positioning our cultural solidarity work within the context of the political climate in Puerto Rico last year.

Mira nuestro informe anual y entérate del trabajo hecho por AgitArte en el 2019. El informe incluye lo más destacado de los programas de AgitArte, y una selección de los proyectos de AgitArte y Papel Machete. Intentamos algo un poco diferente este año – nuestro diseñador/ilustrador, José Hernández Díaz creó una línea de tiempo de AgitArte 2019, posicionando nuestro trabajo de solidaridad cultural dentro del contexto del clima político en Puerto Rico el año pasado.