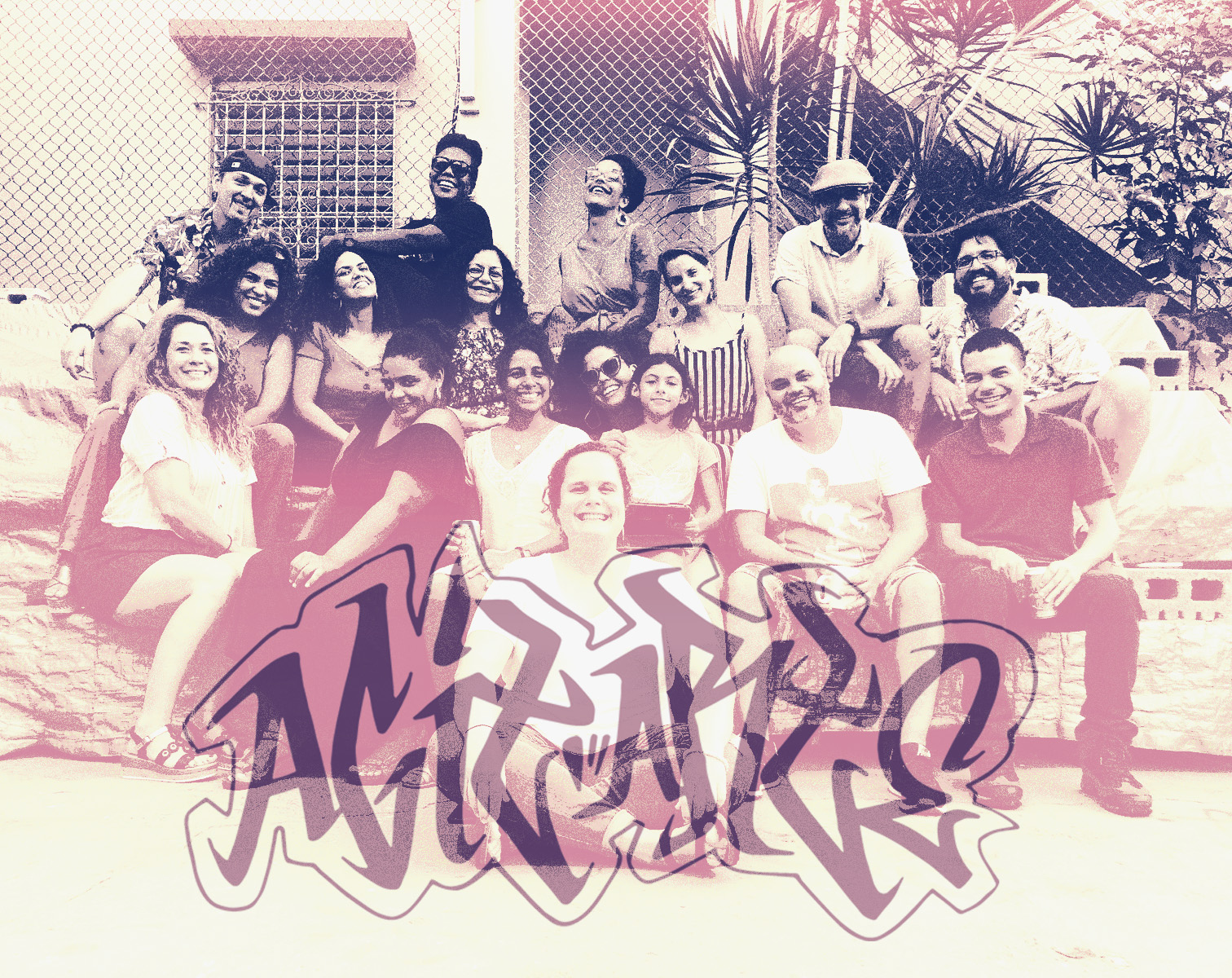 18 Nov

AgitArte's End of 2020 Event!

You're invited to join AgitArte for a virtual event where we will share the work we've been doing this year and will continue in 2021, give a virtual tour of our new space in Puerto Rico, share presentations and performances, and hear from you all, our community. We will close out the night with a Saoco Virtual with our favorite DJ, Cano Cangrejo (aka AgitArte's Co-Director Jorge Díaz Ortiz).

Come celebrate with us as we cheers our victories and ground ourselves in the struggles that lie ahead for our collective solidarity and liberation.