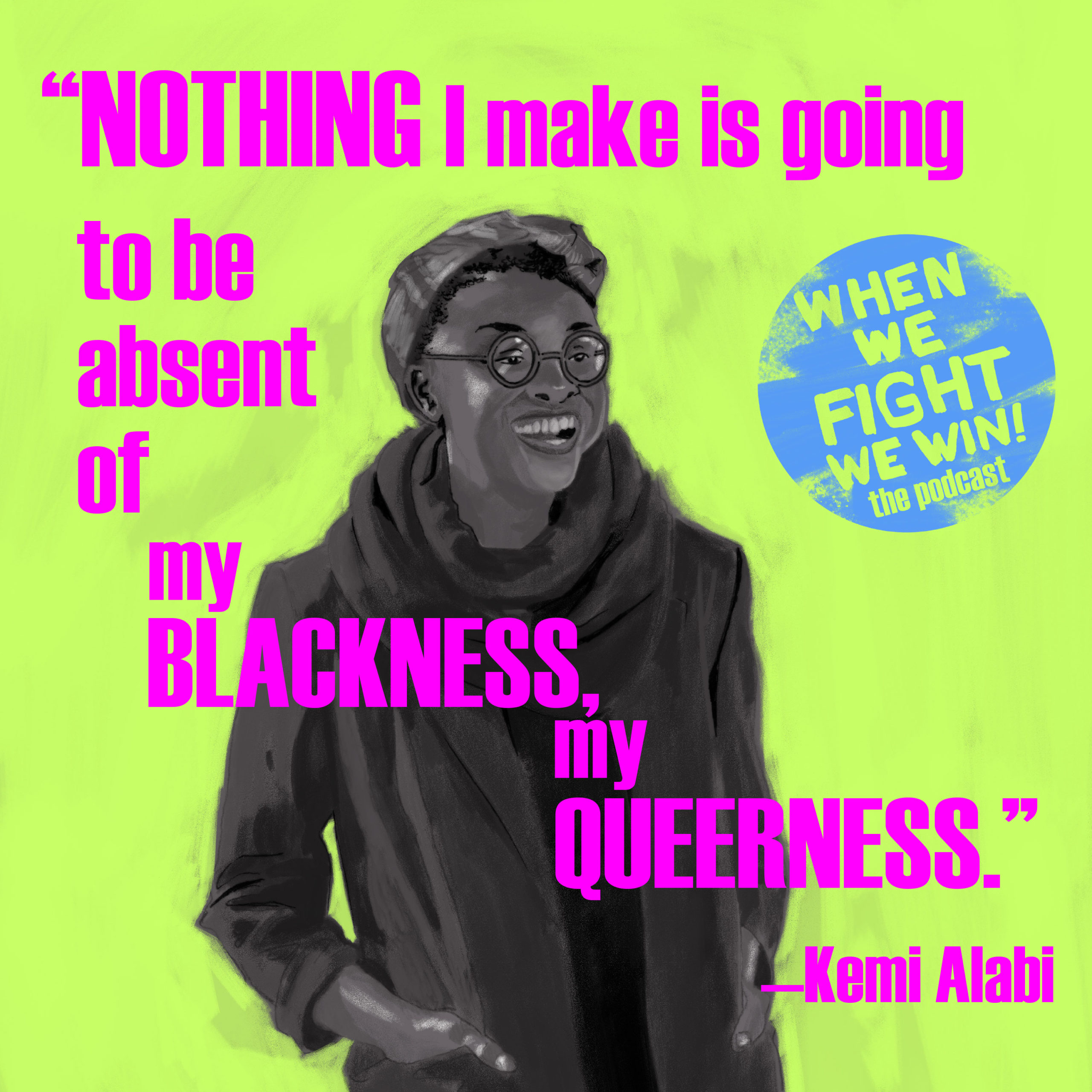 23 Jun

Trans Liberation & Trans Delight: Trans Day of Resilience Art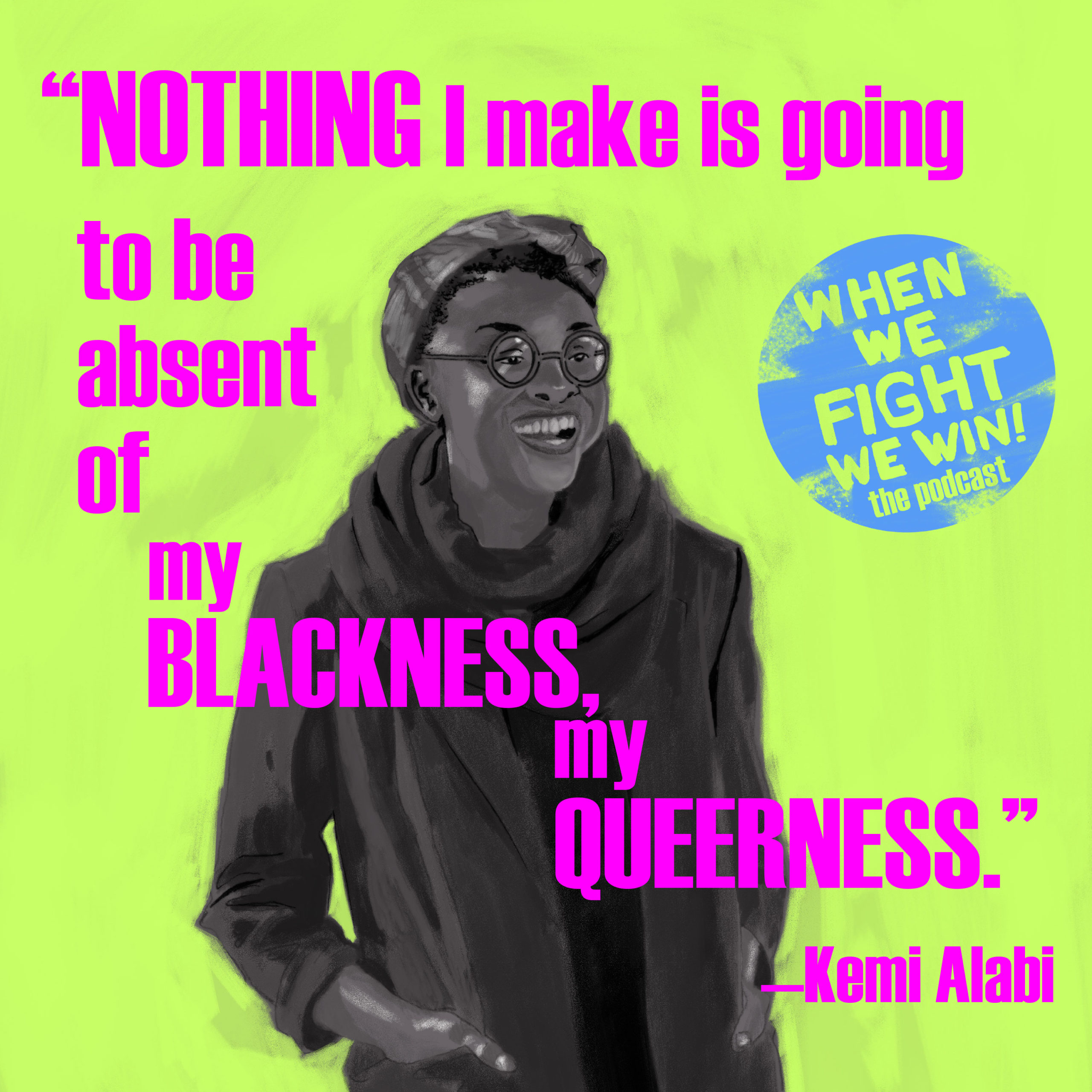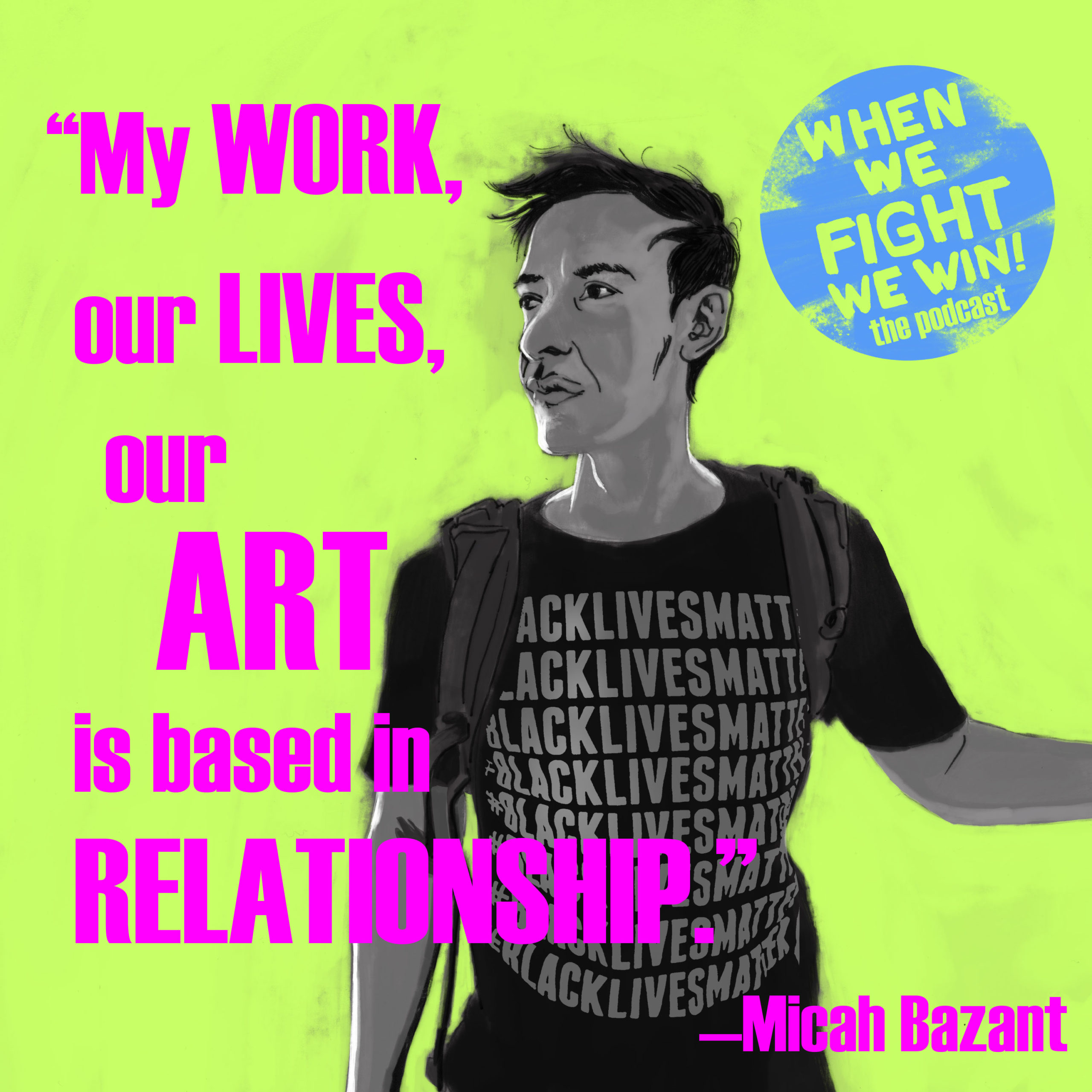 We reflect on the role of art and cultural strategy in movement building, and how imagining creative processes outside the dominant narratives supports intersectional and vibrant social justice movements, which allow us to be free!
The absence of headlines in mainstream media about violence against trans people, as well as their lived experiences, has challenged both Micah Bazant and Kemi Alabi to follow in the footsteps of their trailblazing elders, who remind us of our transcendent power and brilliance as Black, Indigenous, Queer, trans + gender non-conforming people.
We will also learn about the Trans Day of Resilience, hosted by Forward Together, and how you can support the fight for LGBTQ+ liberation with two incredible artists working with folks on the ground.