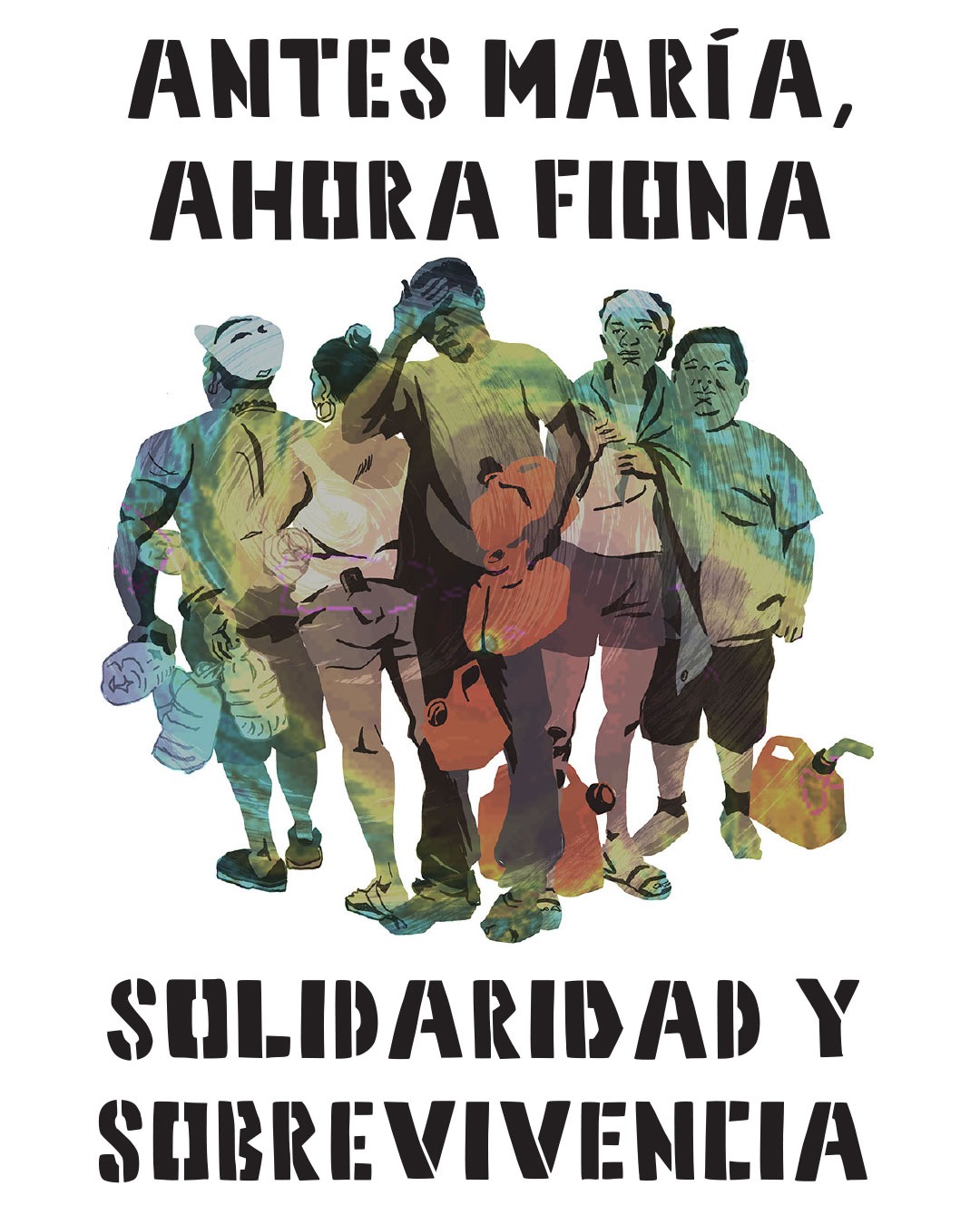 22 Sep

Antes María, Ahora Fiona: Solidaridad y Sobrevivencia

Our latest newsletter speaks on the 5th anniversary of Hurricane María, the current disaster of Hurricane Fiona and ways to support community relief efforts, solidarity struggle for the decolonization of Puerto Rico, and Papel Machete's first work-in-progress presentation of On the Eve of Abolition.

Not subscribed to our newsletter yet. Sign up here.