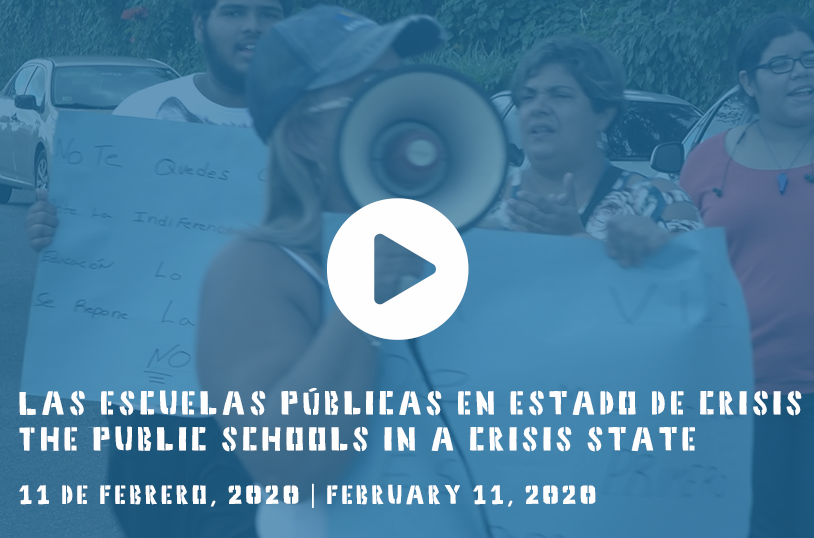 02 Apr

Introducing AgitArte Grassroots Media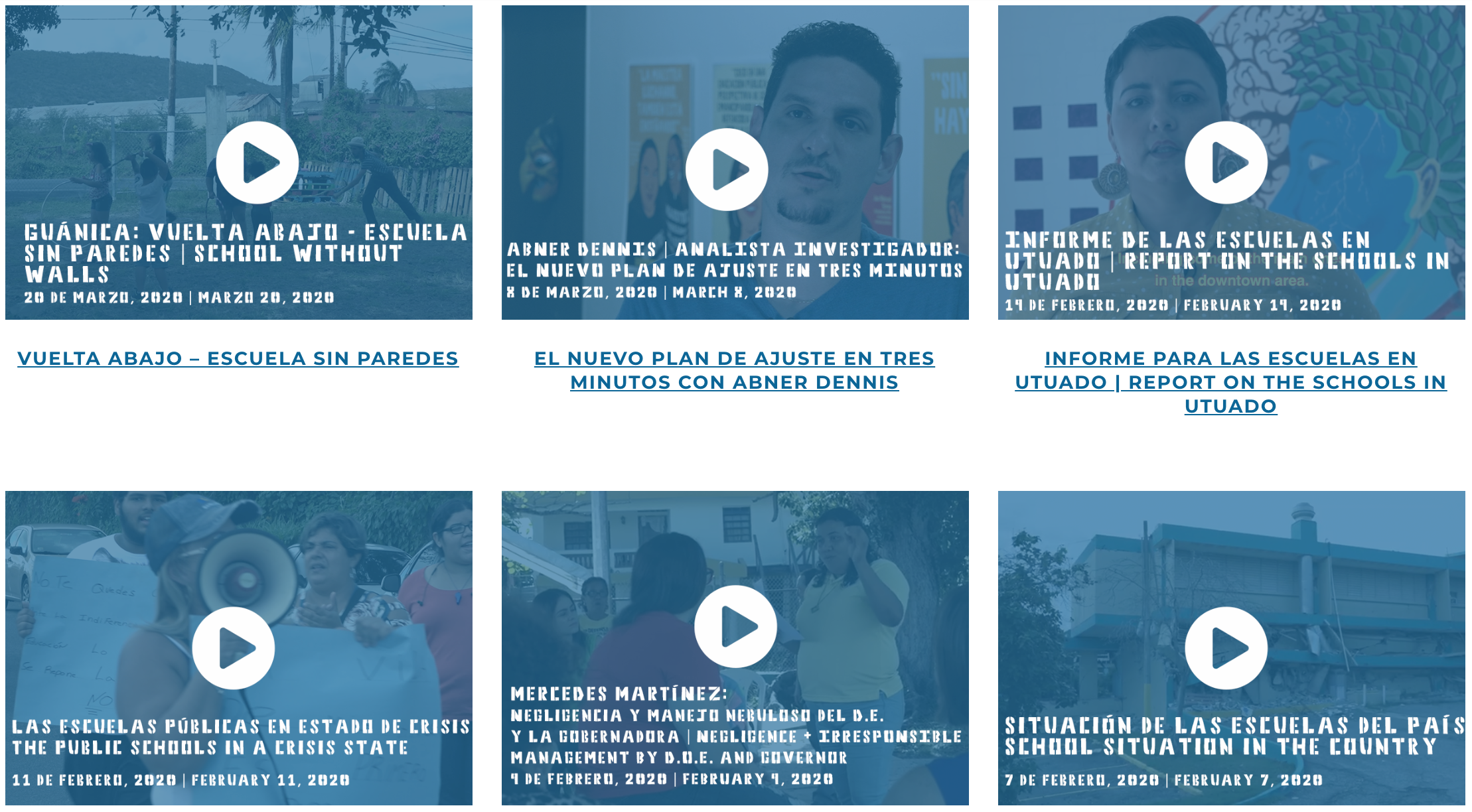 In the aftermath of Hurricane Maria in 2017 and more recently the earthquakes in 2019-2020 in Puerto Rico, we have identified a serious lack of grassroots media and platforms from which to tell the stories of people living these disasters which have quickly turned into an ongoing political catastrophe. In collaboration with our current artist-in-residence, Juan Carlos Dávila, we are developing frequent short videos that report on current earthquake relief efforts, the vulnerable state of our public schools, the housing crisis caused by bank foreclosures and now exacerbated by the earthquakes, the continued debt crisis, and COVID-19 mutual aid responses.
Tras el huracán María en 2017 y, más recientemente, los terremotos de 2019-2020 en Puerto Rico, hemos identificado una grave falta de medios de comunicación y plataformas de base desde las que contar las historias de las personas que viven estos desastres, que se han convertido rápidamente en una catástrofe política en curso. En colaboración con nuestro actual artista en residencia, Juan Carlos Dávila, estamos elaborando frecuentes vídeos breves que informan sobre las actuales  esfuerzos de ayuda inmediata en tiempos de terremotos, el estado vulnerable de nuestras escuelas públicas, la crisis de la vivienda causada por las ejecuciones hipotecarias de los bancos y ahora exacerbada por los terremotos, la continua crisis de la deuda, y respuestas de apoyo mutuo para COVID-19.