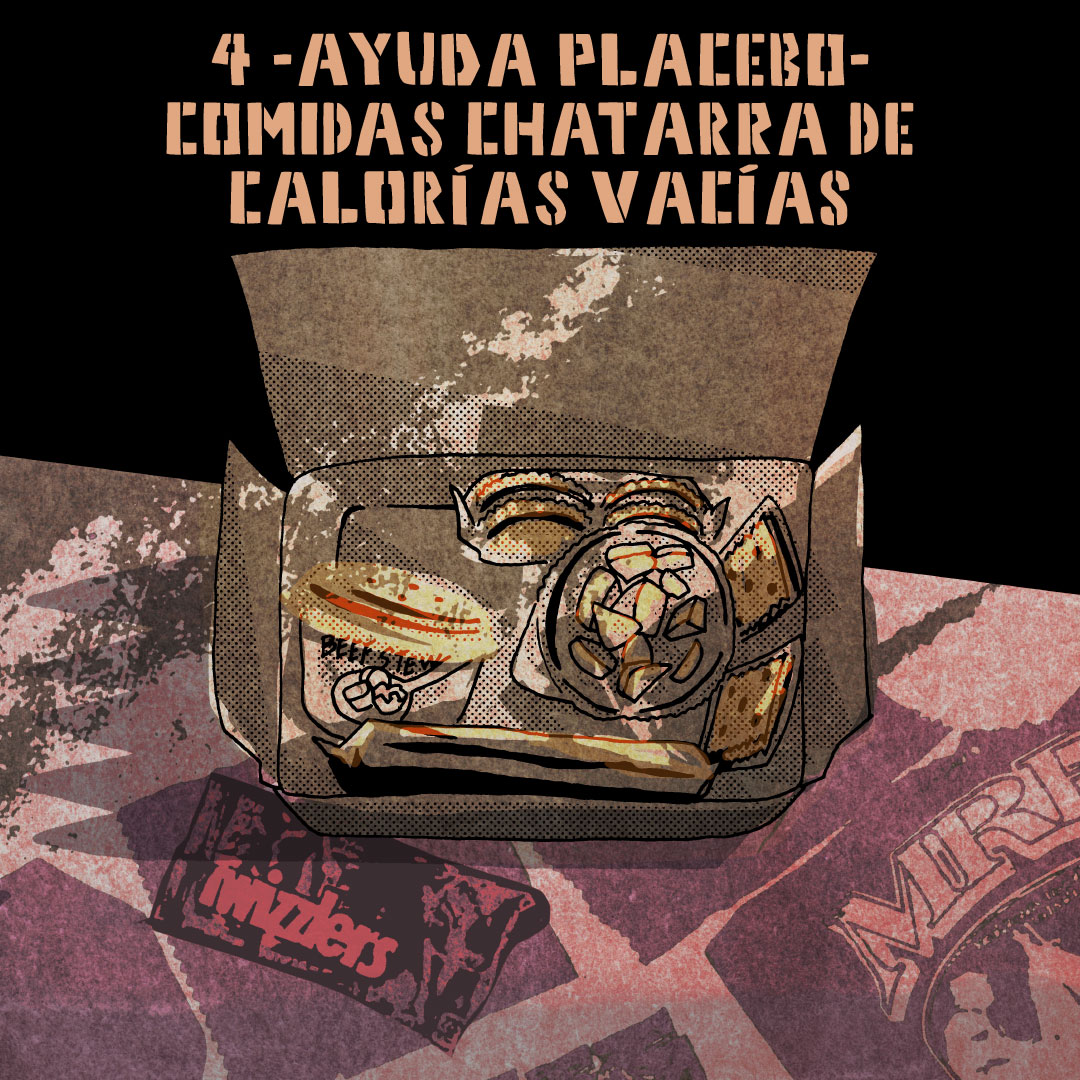 05 Sep

Countdown to María

Cuando pasó el huracán María, artistas de la comunidad de AgitArte tuvimos la iniciativa de colaborar con compañeras artistas solidarias en los EEUU que nos ayudaron a documentar lo que estábamos viviendo en Puerto Rico. Estos escritos e imágenes surgen en respuesta a la catástrofe que estábamos viviendo tras el paso del huracán y en entrevista por teléfono a compas en Casa Taller Cangrejera en colaboración con Emily Simons e Hiram Rivera en los EEUU.

Por los próximos 20 días que culminan con el segundo aniversario del paso del Huracán María y en solidaridad con nuestra gente caribeña y en los EEUU que enfrentan ahora el embate del Huracán Dorian, compartimos estas palabras que articulamos en Septiembre y Octubre de 2017, acompañadas por ilustraciones de José "Primo" Hernández.

When Hurricane María passed, artists from the AgitArte community had the initiative to collaborate with fellow artists in solidarity in the US who helped us document what we were living in Puerto Rico. These writings and images arise in response to the catastrophe we were experiencing after the hurricane and in a telephone interview with compas at Casa Taller Cangrejera in collaboration with Emily Simons and Hiram Rivera in the US.

For the next 20 days that culminate with the second anniversary of the passage of Hurricane María, and in solidarity with our people in the Caribbean and in the US that now face the onslaught of Hurricane Dorian, we share these words that we articulated in September and October 2017, accompanied by illustrations by José "Primo" Hernández.